(808) 431-4325
Bskitchenkauai.com
Italy (Italia) Goes Local in the ♥ of Princeville
Open Nightly
5:30PM – 9:00 PM
Italy (Italia) Goes Local in the ♥ of Princeville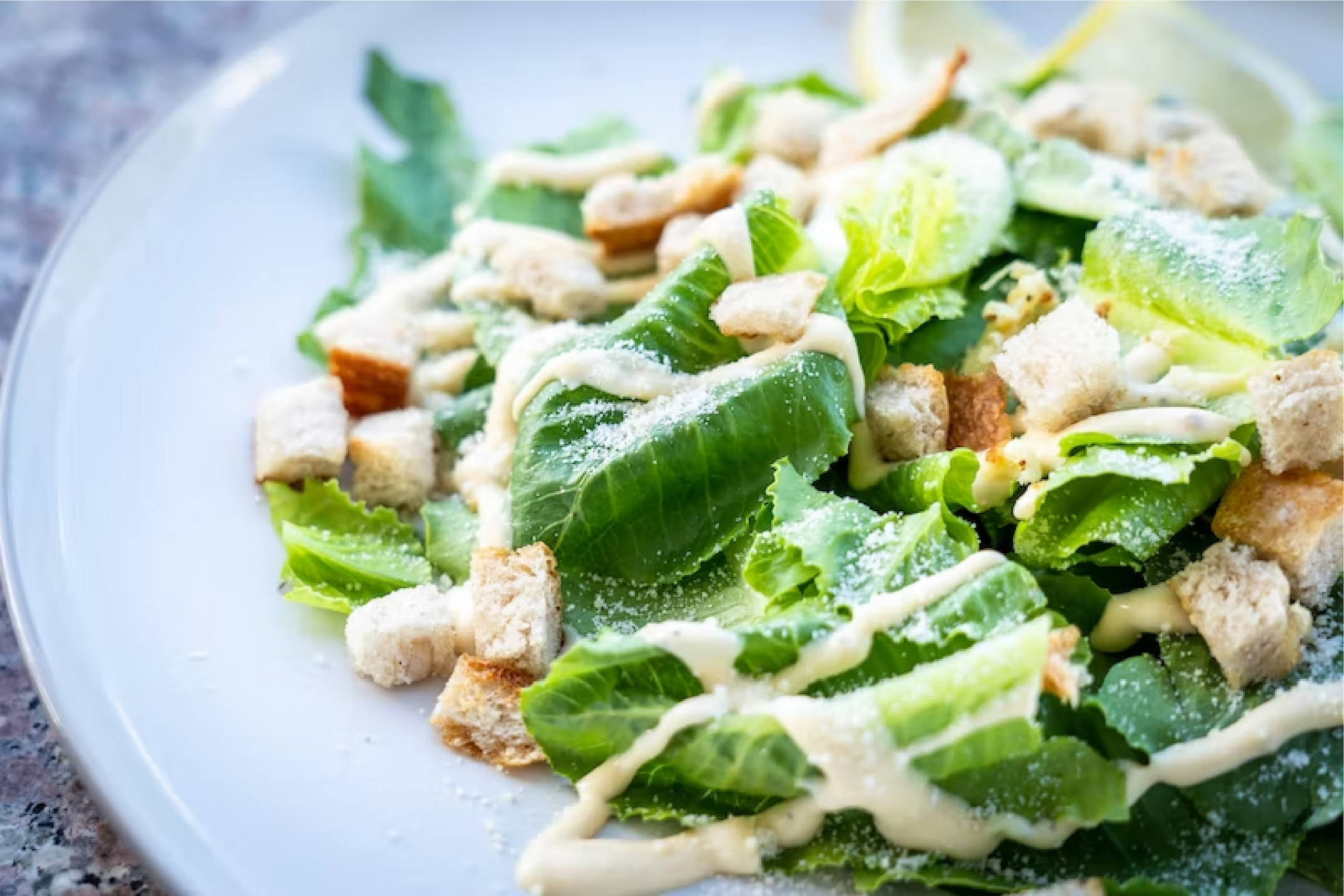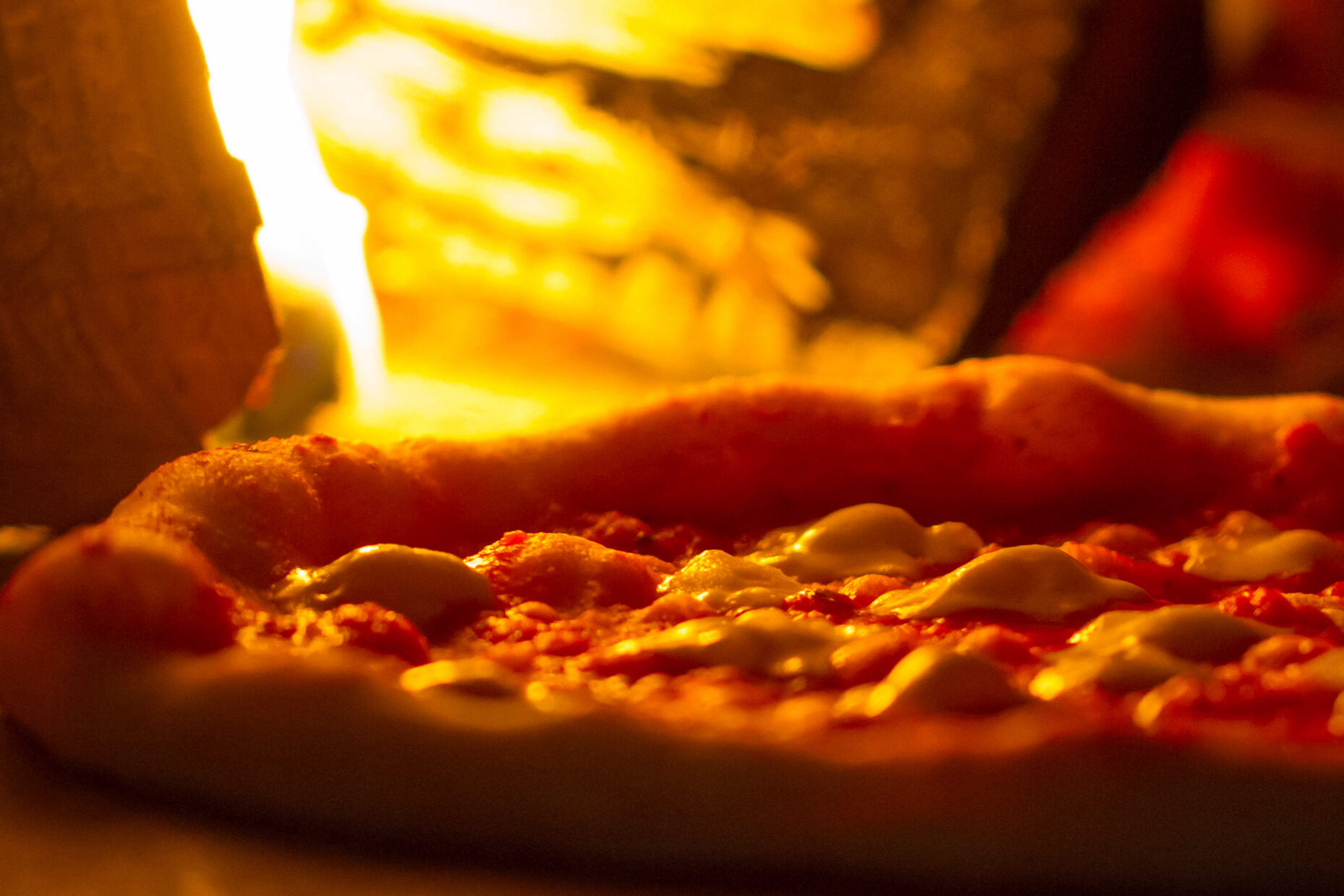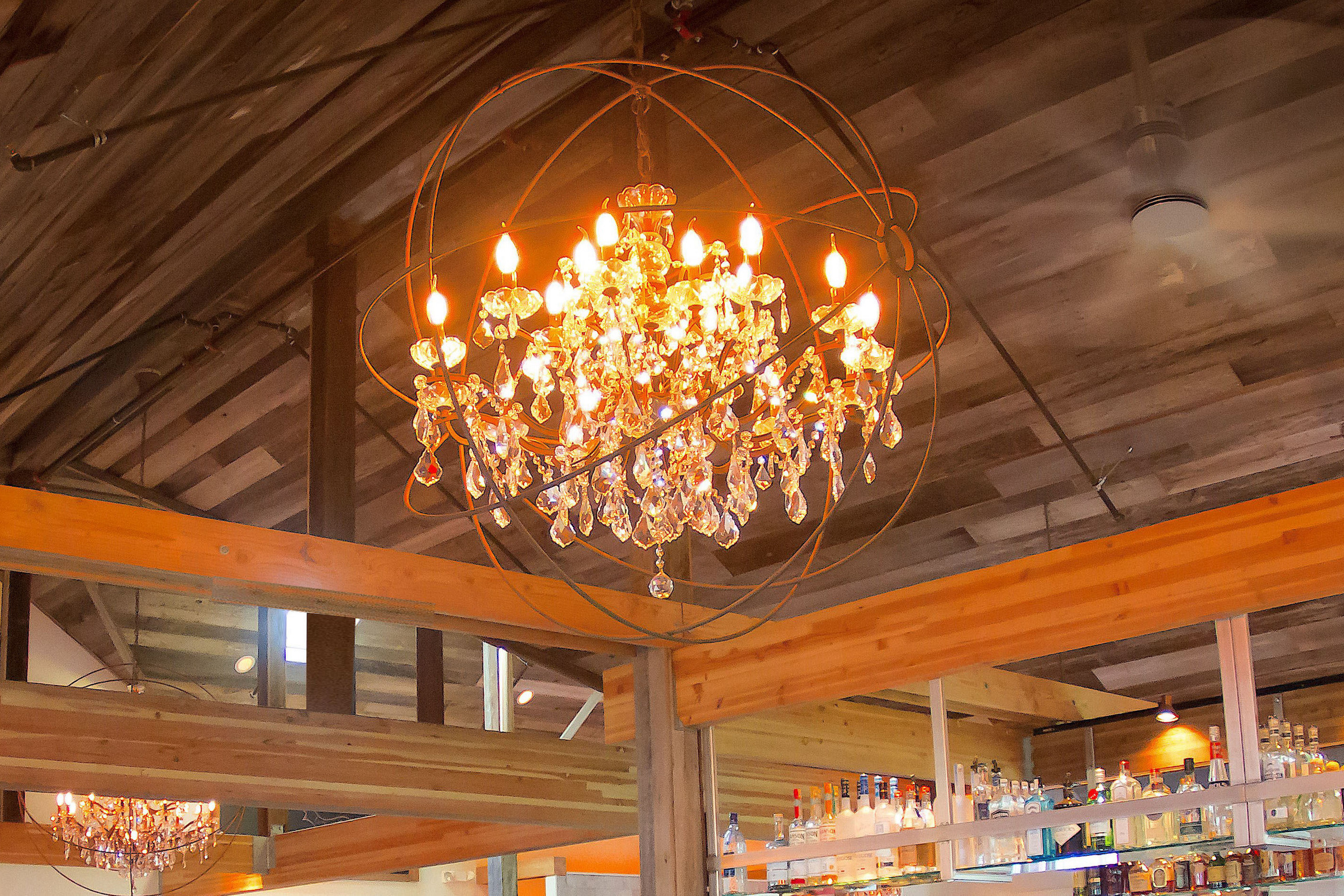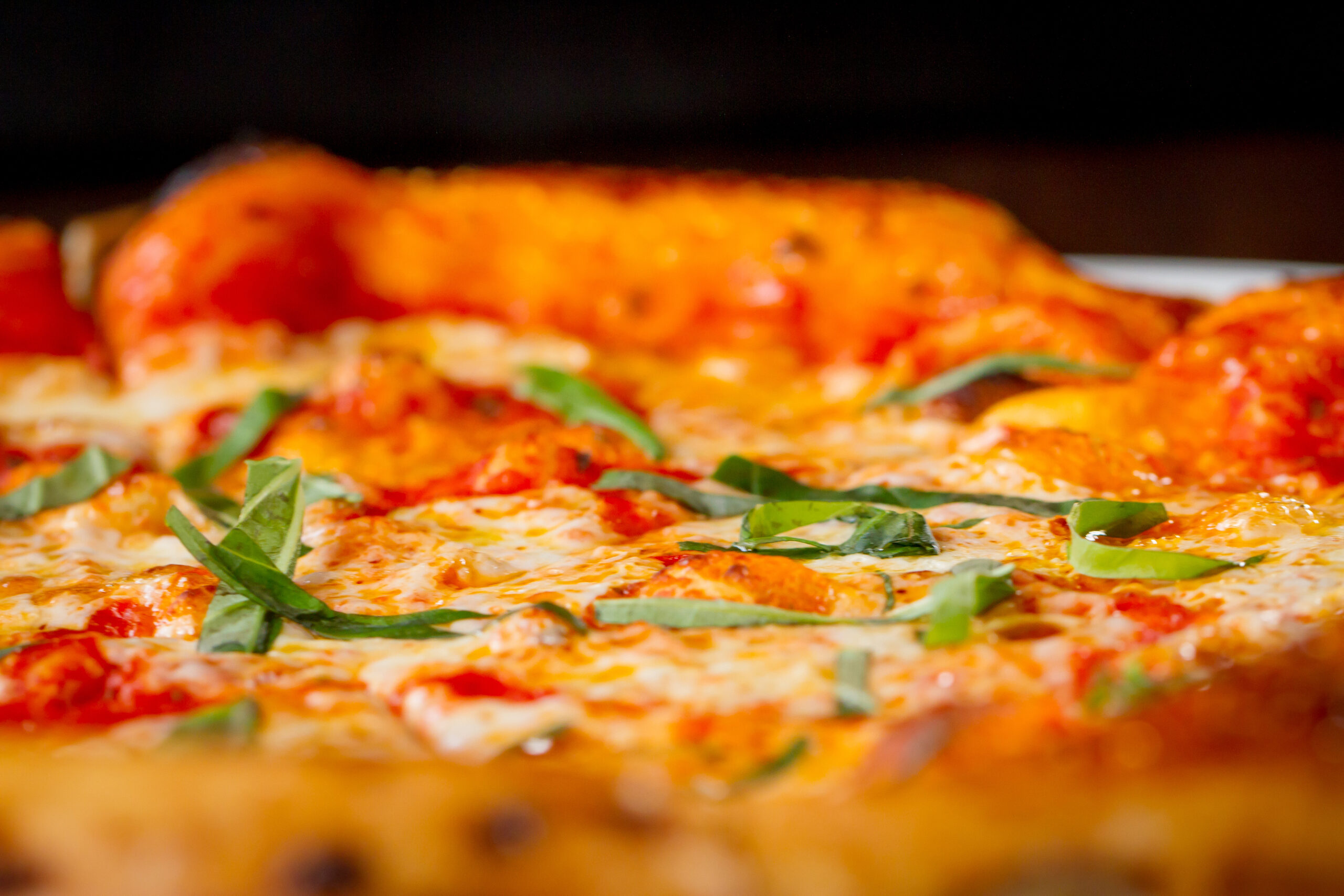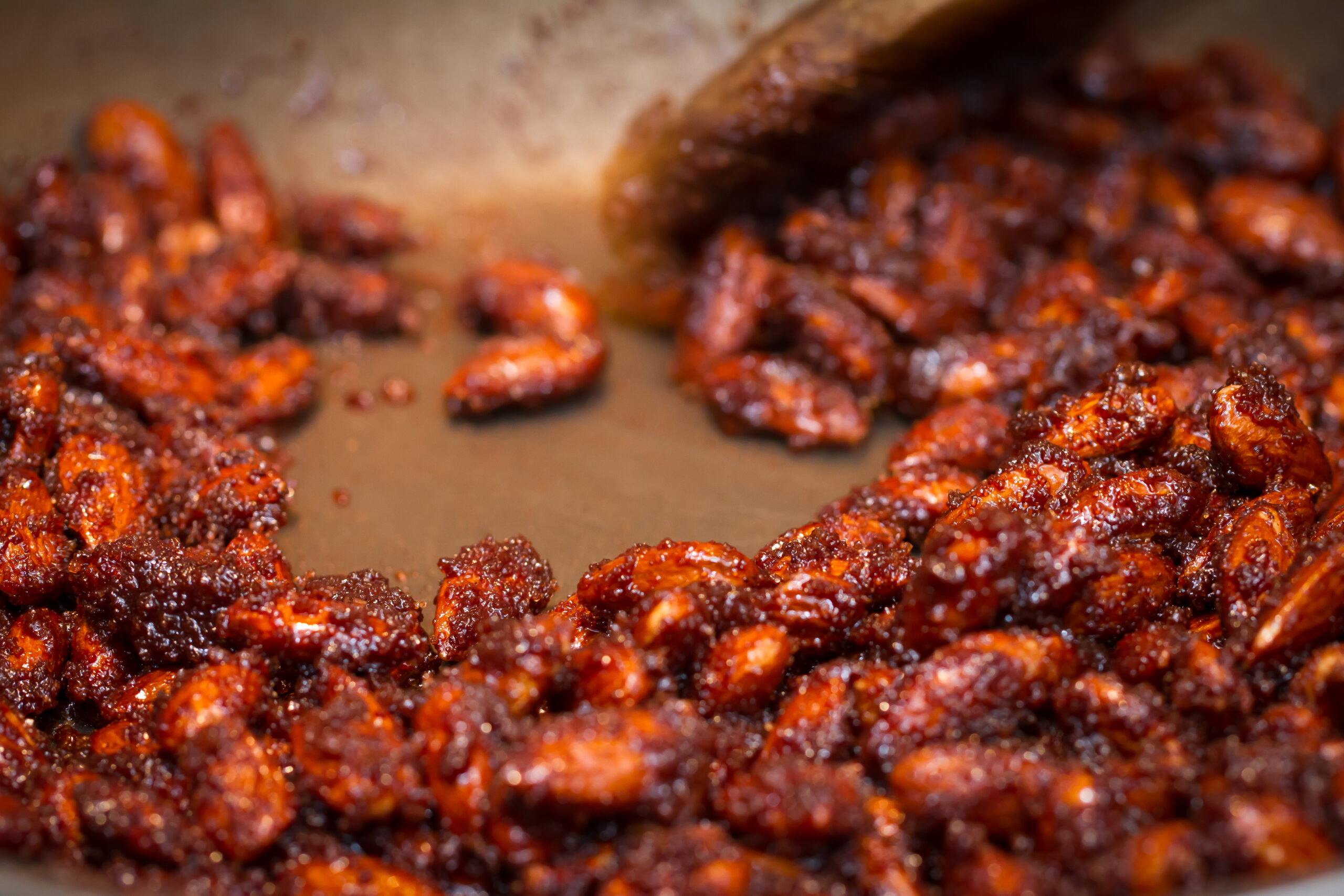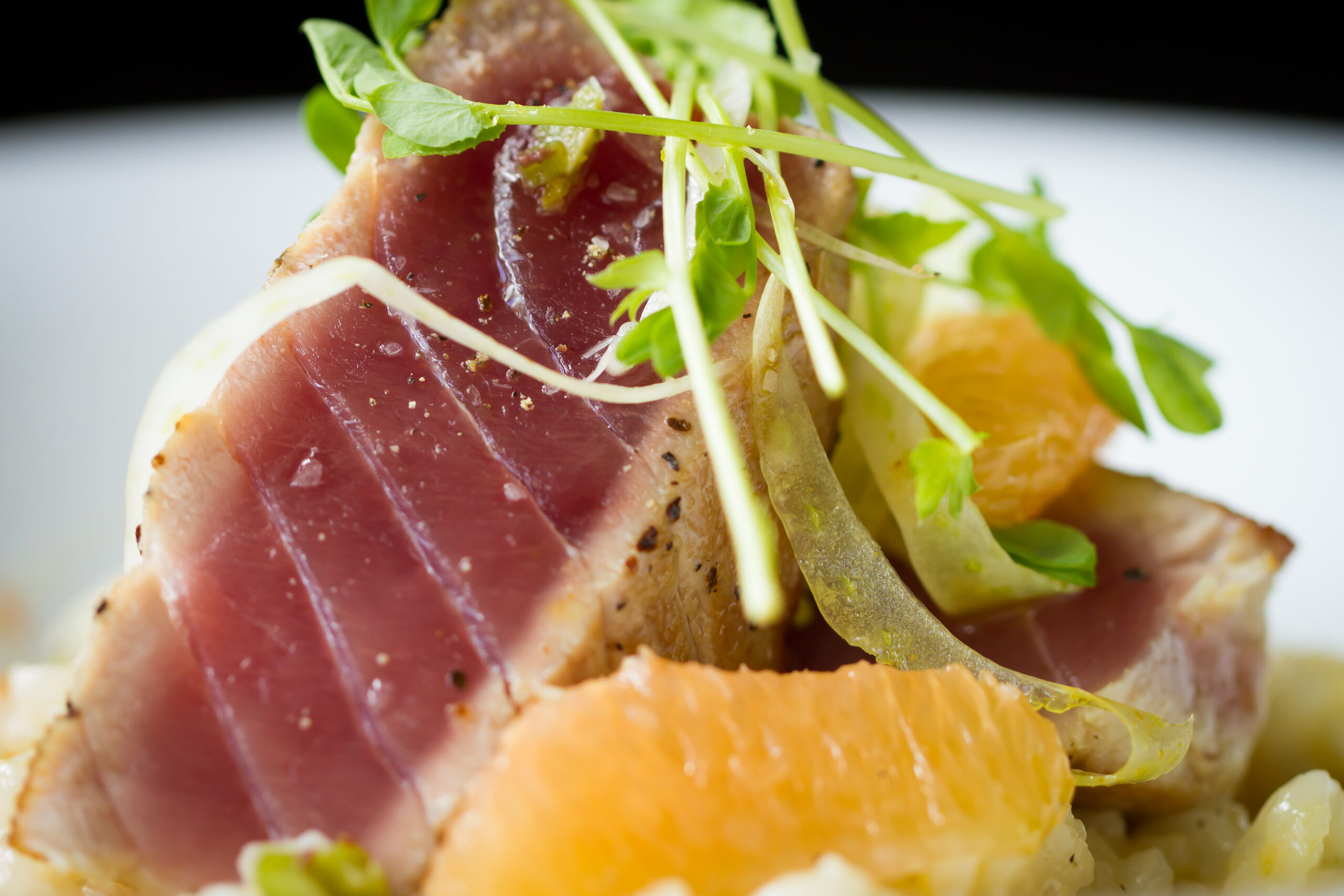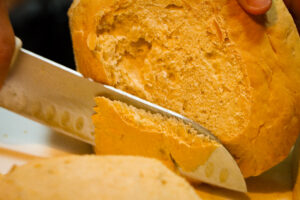 *Shrimp Ceviche Lettuce Cups
*Carpaccio of the Day 
*Fried Calamari with Lemon Caper Aioli
*Fried Panki Breaded Fresh Mozzarella with Marinara
*House Caesar Salad with Baby Gem Romaine, White
Anchovies, Crolitons and Shaved Parmesan
Roasted Beet Salad with Candied Walnuts, Blue Cheese
on Kailani Greens with Shallot Vinaigrette
Kailani Green Salad with Cherry Tomato, Carrot, Black Olive, and Croltons. Honey Vinaigrette
Caprese: Fresh Mozzarella and Local Tomato with Basil Pesto, Balsamic Reduction, Salt and Pepper
Add: *Fresh Fish Of The Day – Market Price or Grilled Marinated Chicken
*Grilled Lamb Chops with Salsa Verde, Garlic Mash Potatoes and Daily Vegetables
Slow Braised Short Ribs with Garlic Mash Potatoes House Made Gravy and Daily Vegetables
*12 OZ Premium Choice Grilled Rib-eye with Red Wine Mushroom Gravy, Mashed Potatoes and Daily Vegetables
*Fresh Fish Catch * Chef's Daily Preparation
*B's Char Broiled All-Natural Angus Steak Burger with Choice of French Fries or Organic Greens
Cheeses Available: Cheddar or Swiss
Beyond Burger with French Fries or Organic Greens
All burgers served on Ciabatta Bun with lettuce, Tomato
Our Neapolitan Style Pizza is prepared with 00 CaputoItalian flour, love & only the freshest ingredients. Our Valoriani pizza oven only cooks 3 to 4 pizzas at a time.
Please allow time when ordering.
Margherita: Mozzarella, Marinara, Fresh Basil
Mushroom: Truffle Soffritto, Parmesan, Mozzarella, Fresh Herbs, Black Truffle Oil 
Italian Sausage: Marinara, Breadcrumbs, Onion, Garlic, Parmesan and Fresh Mozzarella
Pepperoni: Marinara, Mozzarella, Parmesan
Goddess: Garlic Herb Sauce, House Pickled Onion, Asparagus, Goat Cheese, Kailani Arugula
Vegan and Gluten – free options available upon request.
Miyoko's Vegan Nut-Based Mozzarella, Gluten-Free Pizza Crust *Not Vegan
Large or Personal Size
*Sautéed Jumbo Shrimp with Creamy Pesto Pasta and Roasted Tomatoes
Bolognese: House Made Meat Sauce with Beef, Pork, Pancetta, and Veal
Alla Vodka: Creamy Tomato Vodka Sauce with Grilled Marinated Chicken Breast
Served with our Fresh Pasta of the Day
Market Veggie Plate with Green Goddess Sauce and Balsamic Reduction
All Sauces and Dressings are House-Made